Welcome to the "Heart of DART", where DART employees showcase their spirit and dedication to you, our Customers. Our DART employees are our key asset of Delaware Transit Corporation/DART First State. The "Heart of DART" campaign showcases how our DART employees make a difference in the lives of our customers and to the various communities we serve.
---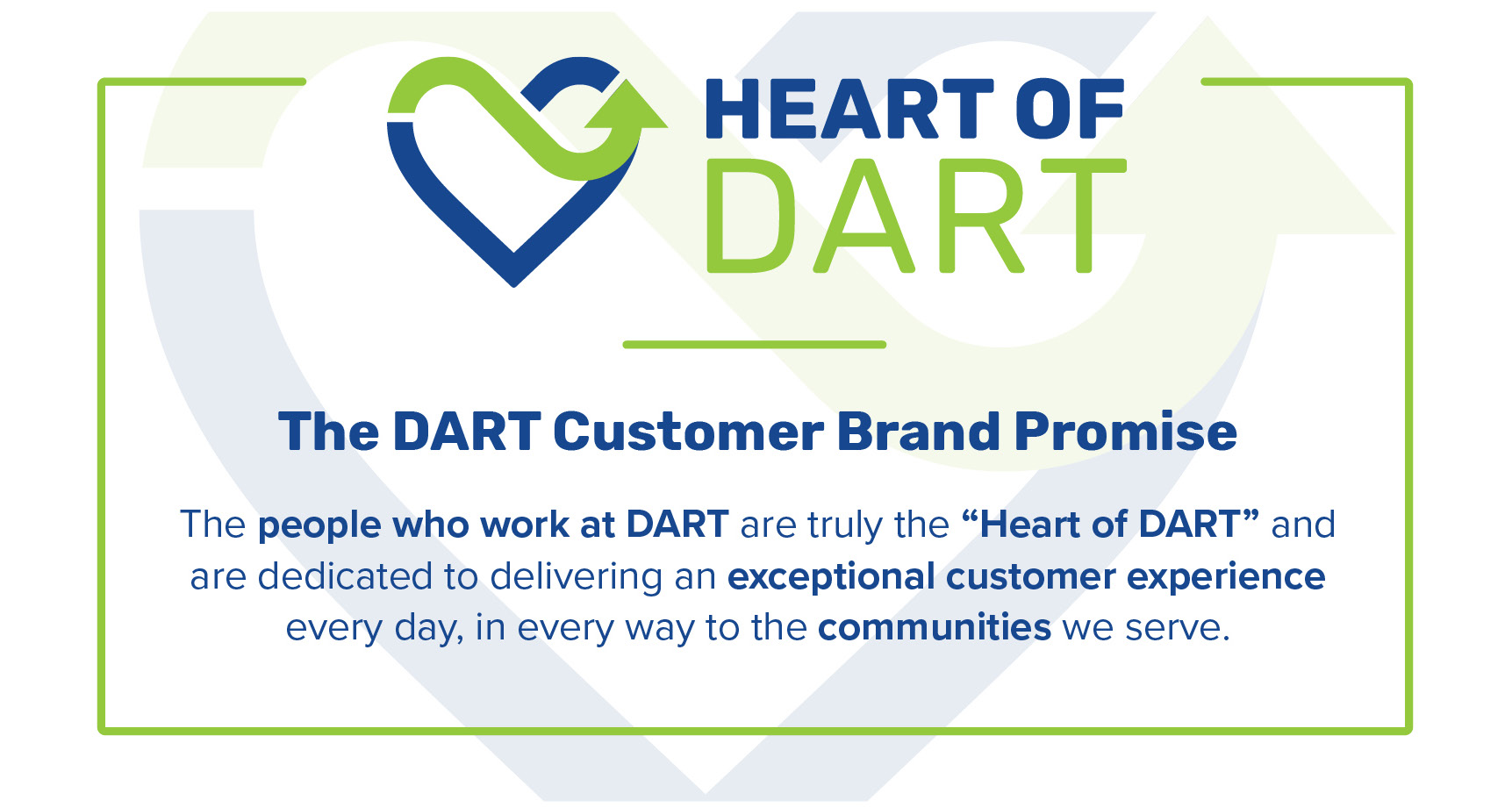 ---
Lindsay Kelly
As Contract Coordinator, Lindsay managed the daily operations of the DART Connect pilot program from the planning stages until the program went live in April 2021. This required many dedicated hours to learn the program, train the Operators, and ensure program glitches were corrected. Lindsay is recognized for her commitment to provide the best service for our customers in Sussex County, handling moments of stress professionally and with respect for her colleagues, and being consistently helpful and willing to always step up to a challenge.
Alfonso Ulloa
Alfonso is a model employee working in Mid-County as a Bus Cleaner. He is recognized for his dedication, care and work ethic. Alfonso does his job to a standard of excellence and always with a positive attitude. The pride he takes in his work shows in the job he produces. His hard work represents our care to the public every day and doing so demonstrates the "Heart of DART."
---
---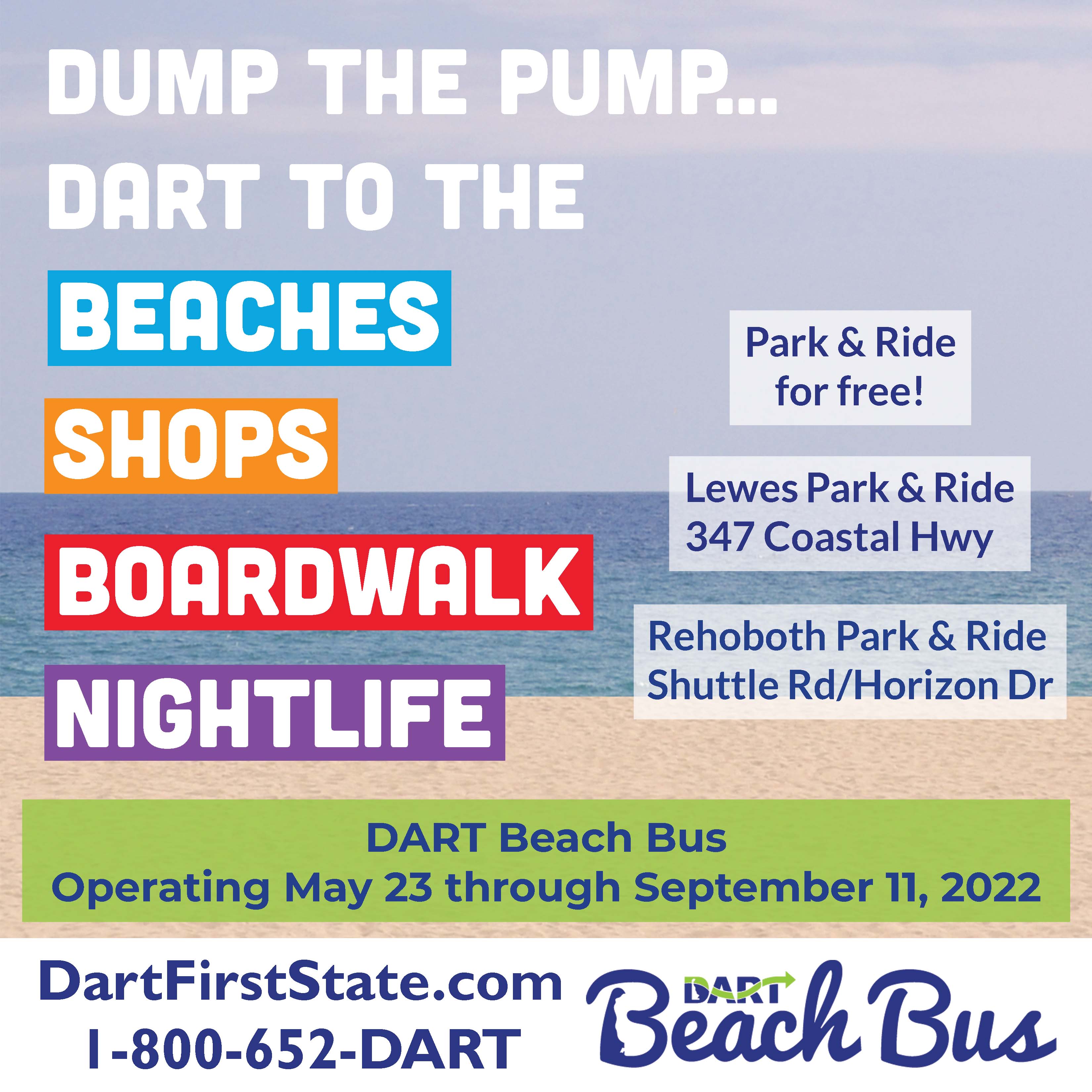 Click The Image To Find Out More About DART's Beach Bus
---
---
Watch below to see what the "Heart of DART" means to our employees.
---
Lorelei Bather Assists Lost Child - May 2022
A little girl came to my bus at Water Street (in Dover) and asked if she can go to Hartly. I told her we don't have a bus that goes to Hartly. The girl said she had to walk. I was really worried about this little girl walking 8 to 10 miles. When we got to Dover High School, I just couldn't leave her there. I called Dover Police and asked if they could please take her home. They said they would. I called Dispatch to let them know what was going on. Then I waited with the girl until the police got there. There was only one other passenger on the bus. I explained the situation and he was fine with waiting.
---
Thanking DART Employees On The Front Lines!
This truly shows that during these times, the employees are the:
---
---