Environmental Statement
DTC is committed to providing public transit service that protects and preserves the environment with every trip on DART services and every dollar invested in green technology.
Electric Buses
DTC's goal is to reduce emissions by 50% by the year 2030.
Five Low/No Emission Bus Grants
Electric Buses Currently Operating

Ten in New Castle County
Six in Kent County*
Four in Sussex County
Six on order for NCC and Sussex Counties

100% battery electric – quiet, zero emissions, no exhaust, no tail pipe
4-5 times more efficient than comparable diesel buses; lower maintenance costs
Faster acceleration than a diesel bus
By early 2023, DTC will operate 26 electric buses and be installing additional in-route chargers for use across the State.
DTC's electric buses will comprise 10% of its entire fixed-route bus fleet.
*Six electric buses were operating in Kent and are being replaced with a universal charging system.
CO2 Emissions Impact FY19 To-Date
CO2 Diesel Production Reduction - 1,316 Metric Tons
CO2 Gasoline Production Reduction - 4,456 Metric Tons
Equivalent to Taking 969 Gasoline Autos off the road
Propane Buses
DTC purchased five propane paratransit buses as a 2-year pilot in 2014
Entire DART paratransit fleet is now using propane
Propane autogas reduces greenhouse gases by up to 25%; 60% less carbon monoxide; and fewer particulate emissions versus gasoline
DTC pays $1.05/gallon propane; $2.58/gallon gasoline (Jan. 2022)
Statewide Facilities
Solar panels located at our DART III, Dover and Mid-County facilities
Bus canopy solar panels planned for our Dover facilities
Electric bus charging stations in Lewes and Rehoboth Park & Rides
Electric car chargers at our Beech Street and Dover facilities
Dover Solar Panels
Mid-County Solar Panels
Rehoboth Bus Charging Stations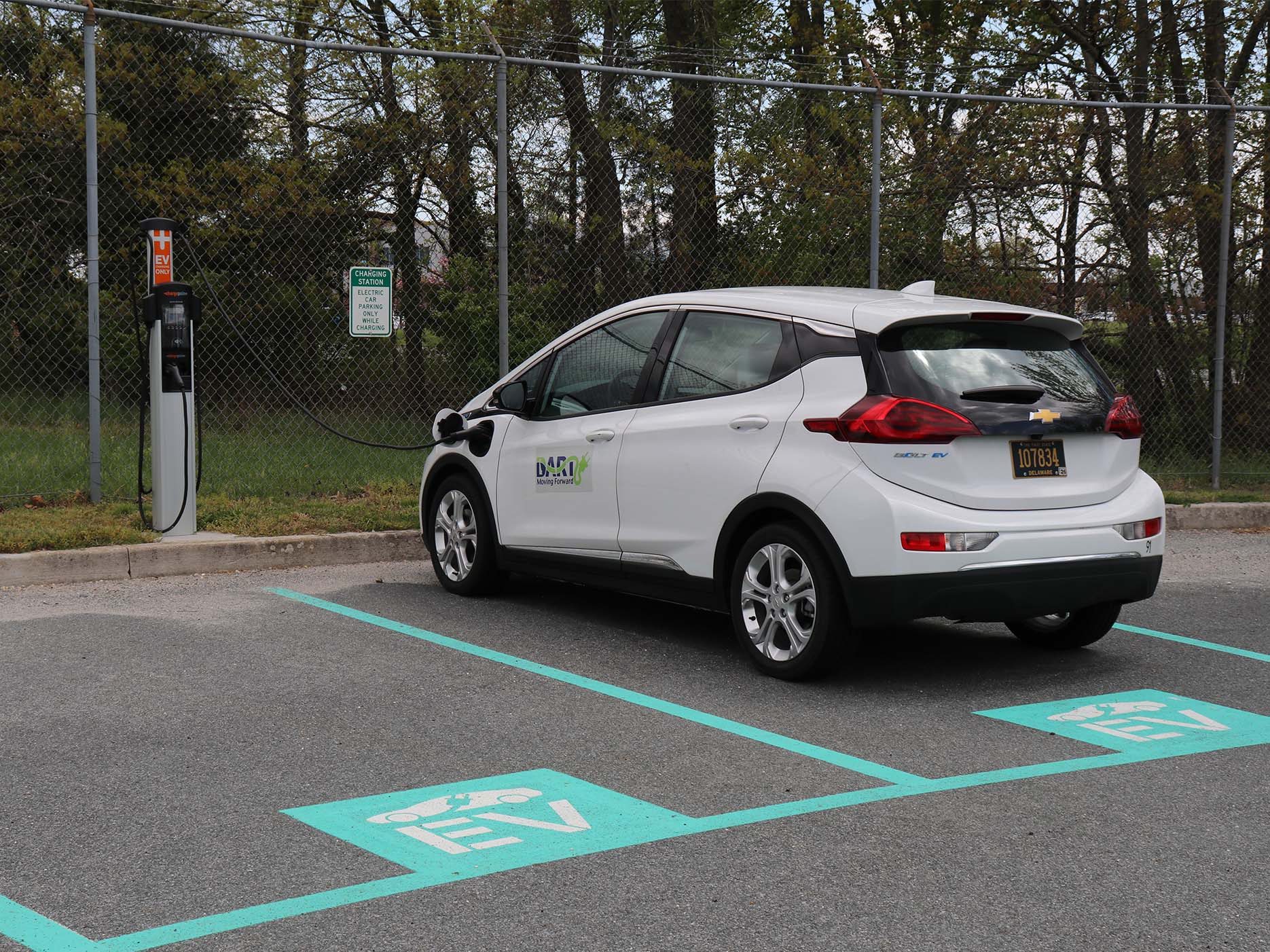 Electric Car Charging Stations
Ride DART to take advantage of:
Contactless fare payment
DART Transit and DART Pass apps with real-time bus info
Enhanced cleaning methods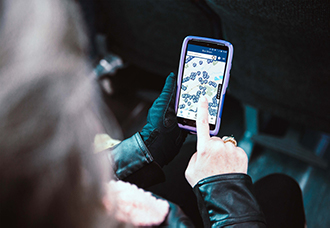 Information Tips for new and returning riders:
Our new website design make riding easier with access to information at your fingertips
Real time bus arrivals put customers in control of knowing when their bus will arrive
Although gas prices remain high, your daily one-way local trip is still on $2.00
DART Pass offers fare payment options
Sign Up for Rider Alerts
Look Up Speak Up - Safety reporting tool available on DART Transit mobile app
Celebrate Earth Day, every day:
Riding DART First State transit year round
Share a ride with friends and fellow employees
Walk or ride a bicycle for short, easy trips
If you do drive, drive smoothly and avoid long idling and jackrabbit starts
Postpone refueling your car until the evening - and don't "top off" your tank
Postpone mowing the lawn with gasoline-powered mowers until evening
Avoid lighting your charcoal barbecue with starter lighter fluid
Use latex rather than oil-based paints